A lazy girl is not necessarily a neglected girl. However, laziness can play a negative role in your appearance improvement. We do know that beauty requires struggles and new techniques. And a lazy girl usually skips them. However, with these awesome makeup tricks, laziness won't spoil your appearance. On the contrary – it will make your makeup routines easier, faster and more effective than ever. Check them out now, lazy girls!
1. Make your eyeliner look precise!
The simplest way to apply eyeliner in a cat-eye style is to simply hold a playing card right next to your eyelid in order to minimize wrong curves and amateur look. The shape you can create in this way will be precise and really awesome!
2. The 3-Style Contour Trick
Adding contours on your face with some darker foundation highlight is never an easy task. However, if you try the 3-style contour trick at both sides of your face, you'll glow just fantastically!
3. Boost Your Lips Naturally!
Not only eco-friendly, but also easily and quickly! The natural way to make your lips plumper is to use peppermint oil. Thus, regardless of your lipstick, your lips will be plump and seductive!
4. Correct Your Wrong Purchase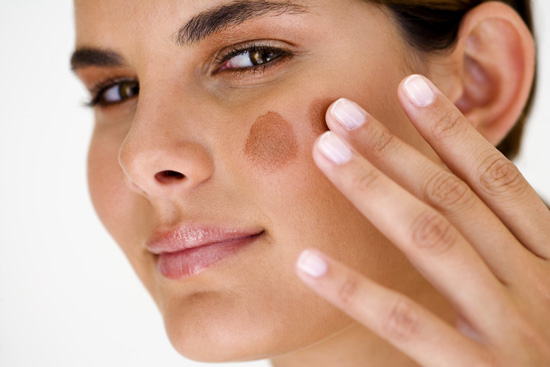 It happens quite often – to purchase online a discounted cool and luxurious foundation that eventually appears darker than you need. Well, do not throw it away, but add some moisturizer on your skin before applying the foundation and it will instantly look lighter.
5. Perfumes Can Last Longer?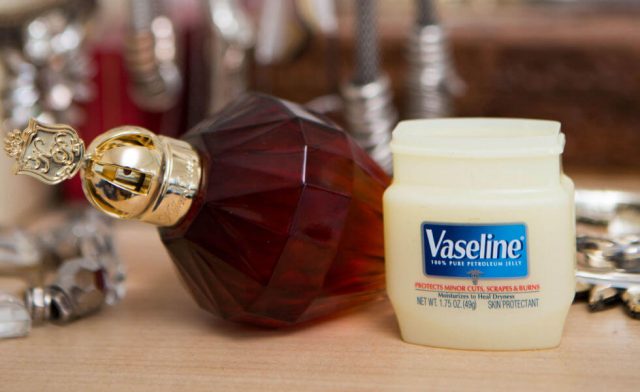 It's easy to achieve. What you need to do to make your perfume last longer or at least till the end of the working day is to put some petroleum jelly on your pulse points. Then, apply the perfume and it will "stick" for more hours than usually.
6. In Case You Are Really Late…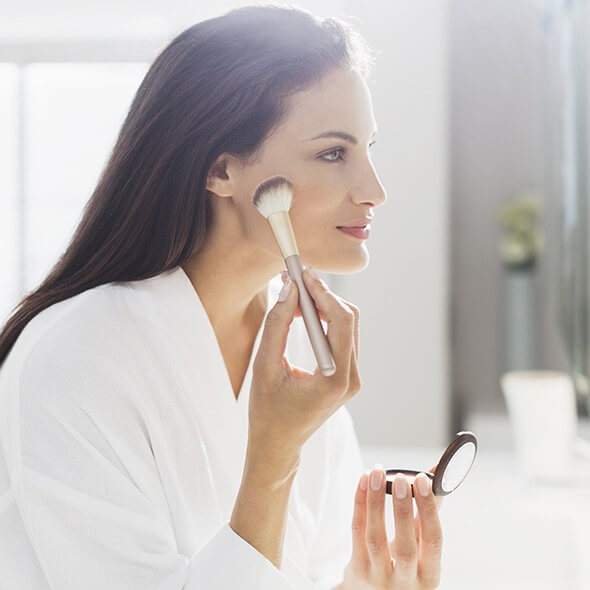 Skipping the makeup part is not even needed. To minimize the makeup routine duration, apply only the necessary and obligatory products – mascara + lip gloss + blush on your cheeks are completely enough to freshen you up in the mornings, when you have hit the alarm…
7. Restore Your Mascara!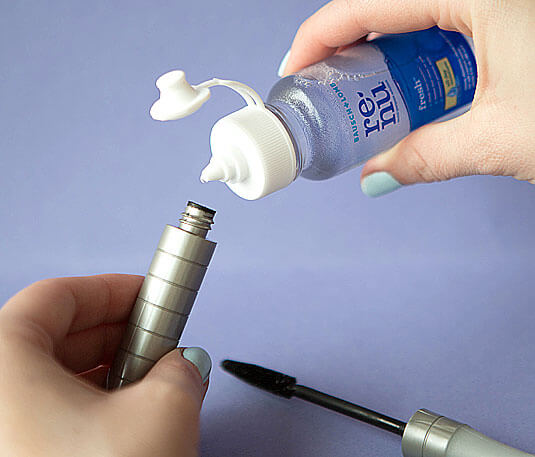 Some mascara types are just too good and too long-lasting to be thrown away. However, several months after being opened for the first time the mascara gets clumpy and dry. You can restore it in a fine and risk-free way by adding some contact lens solution – few drops are completely enough!