People say that the magic of Christmas is not in the presents, but in his presence. This is the most aweited period of the year when everyone is so excited and joyous. Mеn and women buy things for their beloved relatives. But you should think about yourself, too. The magic of Christmas is a good mood, a charming smile and a irresistible appeariance. We will give you some Christmas makeup ideas which have the power to make you feel wondeful.
Christmas makeup ideas for winter 2016:
1. Delicate/Dark Eye Shadows 
If you want to have an eye look which is very gentle and elegant, use more shades of delicate colors. Try with the rose-beige, baby pink and light blue. Fix the eye makeup with eyeliner and mascara.
If you want to achieve an eye look which is more festive, don`t be afraid to wear red-brown, violet or purple eye makeup. Don`t forget to put some mascara/eyeliner because they will make your eyes pop and look much better.
2. Bright Lipsticks
The most important rule about bright lipsticks is to choose one of them that you really love. After that you should apply it on your lips and use lip liner (only if you want). We think that lip liner is a good makeup application which will fix your lip color for hours! Ladies, don`t hesitate, experiment with your makeup!
There are many bright lipstick colors, for example – rose, pink, pearl, berry, etc. Just wear it with smile!
3. No makeup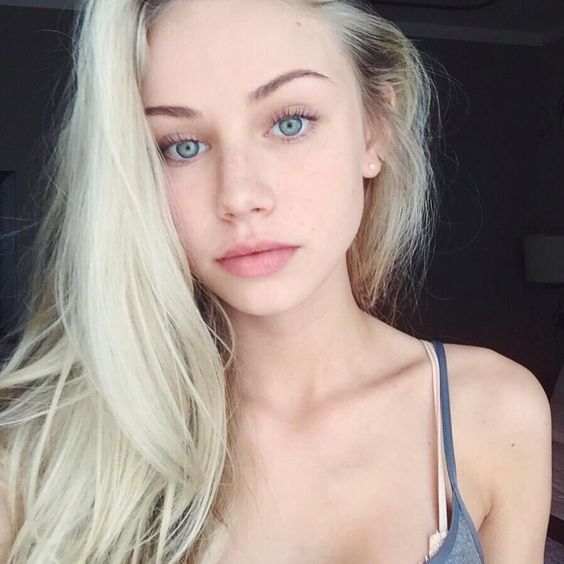 We all know that Christmas is a day of meaning and traditions, a special day spent in the warm circle of family and friends. If you feel happy and relaxed at home, forget about makeup. But when you go out with friends, put some makeup, wear your favorite dress and don`t forget this: You are a brilliant, act like lady and walk with confidence!