You might spend your morning makeup routine concentrating on applying your foundation or applying your blush, but perfecting your eyebrows should also be a priority. Your eyebrows can transform the way that your entire face looks. If your brows do not have the right shape or color, it can throw off your entire makeup look. This means that you need to take the time to achieve perfect eyebrows when you want to look your best. Getting perfect eyebrows is much simpler than you might think. Here are tips for how to get perfect eyebrows:
Professionally Shaped Brows
The first thing that you need to do is have your eyebrows shaped by a professional at least once.
You can maintain your brows over time, but it is important that a professional shapes your brows the first time. This will ensure that they are the right shape for your face and for your eyes. Professionals understand the brow shape that will fit your best. Maintaining your brows is made easy after they are shaped by a professional.
Defining Your Brows
The best way to achieve the perfect eyebrows is to define your brows. You might not realize it, but defining your brows can be most easily achieved through the use of eye shadow. Instead of using a traditional brow pencil, you can add definition and color to your brows with the use of dark eye shadow. Just be sure to choose eye shadow colors that are close to the shade of your natural brows and use a small brush for blending.
This will allow you to define your brows and give them more definition. They will look fuller and have a perfect shape that only accentuates your entire face as a result.
Setting Gel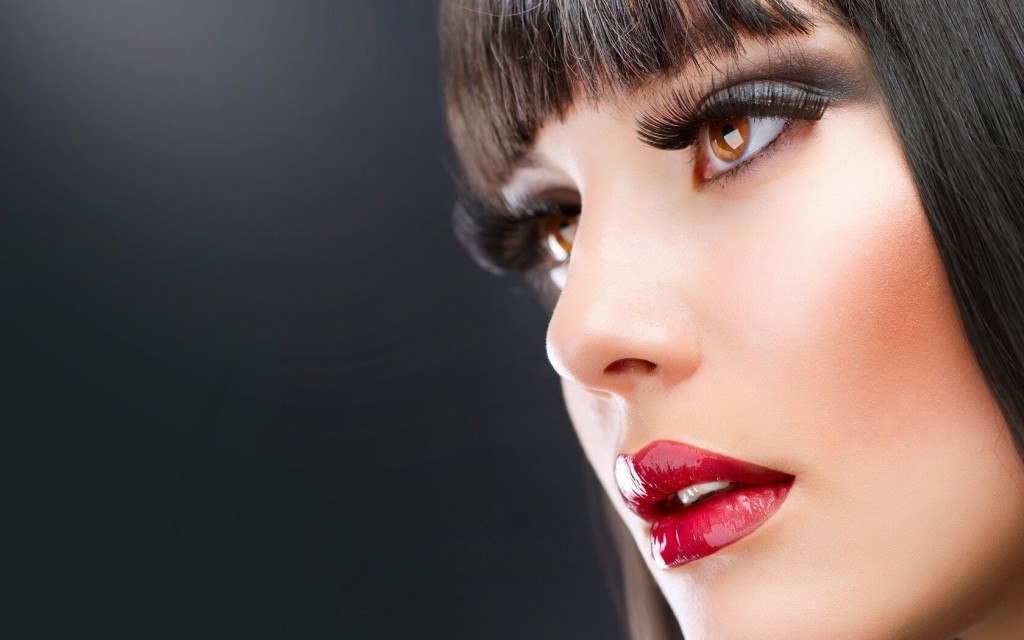 When you are looking for the perfect brows, the one thing that you can't forget about is brow gel. This is the final step to your perfect eyebrow look. After you have applied the eye shadow to your brows and combed your brows using an angled brush, you can then apply the setting gel.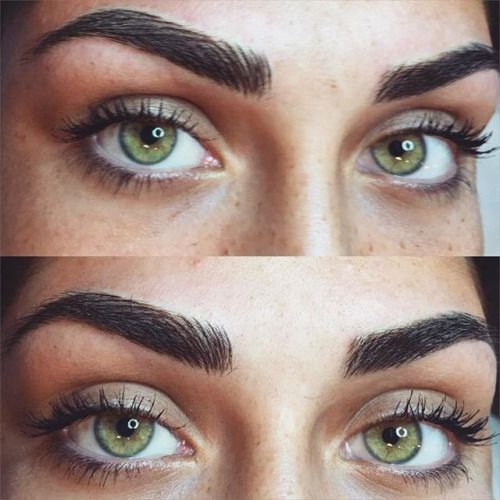 This will allow your brows to stay in place and look perfect all night long. This gel will also help to make sure that the eye shadow that you applied to your brows does not smudge. Your brows will look natural and perfect as longs as you remember to apply setting gel on your eyebrows.