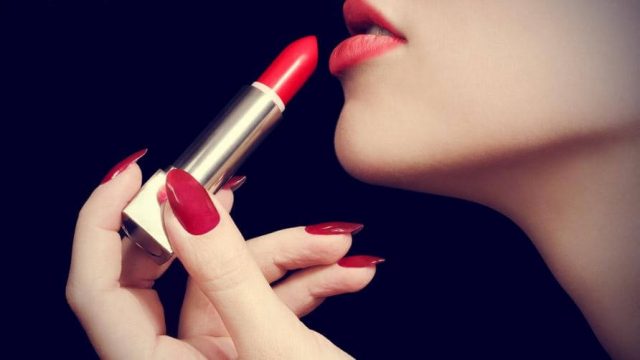 Choosing the best lipstick for your skin tone can feel like a chore when you aren't sure as to what you are looking for. While many people choose to base their makeup choices around what they are wearing to make certain things pop, matching your makeup to your eyes, skin tone, or hair color can ensure that you look more natural. Since lipsticks are generally a special occasion style makeup for most, choosing your lipstick to match your skin tone is incredibly important. Here are the colors you should look for when choosing lipstick for your skin tone.
Fair
If you have fair skin, you don't want to go to dark or too light. This is a common mistake that is made by everyone with fair skin as it can make them appear washed out or extraterrestrial. Instead, why not choose a shade of lipstick that is orange based rather than simply pretty. For instance, colors that always look amazing on fair skin include red, pink, nude, and berry shades. They will also make you look beautiful and lively.
Beige
For those with a beige skin tone, it is important to look for colors that are clean and crisp without the murky undertones that simply look strange. If you want the best lipstick for your skin tone, then aim for pinks, clear shades, and colors that possess both blue and yellow in equal parts. These colors that you may want to try could include hot pink, a deep red, light nude pink, or a deep burgundy.
Golden
Since golden tones are very warm, you will need a rich color to match your skin tone. Not only will you get to enjoy the glorious vibe of a rich lipstick, but you can use flashier colors than most other skin tones. A few of the best lipstick for your skin tone would be a crisp red, coral, peachy nude, and mulberry red.
Olive
With olive skin you will want to create a contrast with your lipstick color. Look for colors with blue undertones like crimson red, berry pink, standard nude, or a deep rouge. This can help to keep your skin tone warm and not make you look yellow or washed out.
Bronze
Bronze skin tones have little room to sprawl when looking for the best lipstick color for your skin tone. You can choose to go bold or nude, but everything in between is pretty much off limits. Reds, pinks, pink nude, or deep rose red are best.
Deep
To avoid getting an ashy look to your skin tone when choosing a lipstick, deep skin tones should stick to clear colors such as reds, purples, pinks, and berry. Bright reds, rosy pinks, pink nudes, and deep mulberry colors look the best.