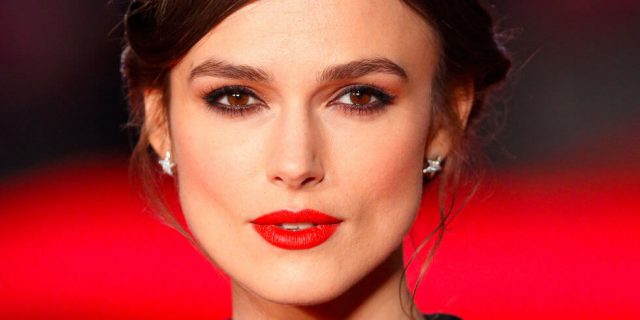 When you are trying to create just the right makeup look, it is important that you keep up with the trends. This means that as Spring is approaching, you need to know what the hot makeup trends for the new season are. Spring is all about rebirth and growth, so it only makes sense that you would add a pop of color to your makeup look. Before you start investing in the makeup products that will get the most use this Spring, it is a good idea to learn about the top trending makeup ideas for the upcoming season and how red lip color can transform your look.
Liquid Eyeliner
If you want to make sure that you have a classic look that is still bold, you need to invest in a good liquid eye liner. A liquid eyeliner is perfect because it allows you to create a lot of different eye makeup looks. One of the biggest eye trends this spring will be the winged out lash. If you have a liquid liner in black, you will be able to create this effortless look that is subtle, but still really captivating.
Pop of Red Lip Color
For the Spring, you can add a pop of color to your makeup look with just the right lip stain or gloss. Really bold lip colors like any shade of red can be the perfect way that you can change up your makeup look this season. It is time that you added red, berry, peach, pink and even mauve lip colors into your makeup case. These colors can be the best way to make your look stand out without having to try too hard. This means that you can go light with the rest of your makeup, but really play up your lips. Matching a bold lip color with light blush and just a little mascara is an easy makeup look that is natural, but still pretty bold. You can be ready for a day out in no time at all, if you rely on the bold lip makeup look.
Bright Eyes
Instead of just adding a pop of color on your lips, you can also choose to go bold with your eye makeup look. This means that you can choose from more bold eye shadows that are in pink, green, purple, yellow and blue pastel shades. This the perfect way to usher in the spring season.