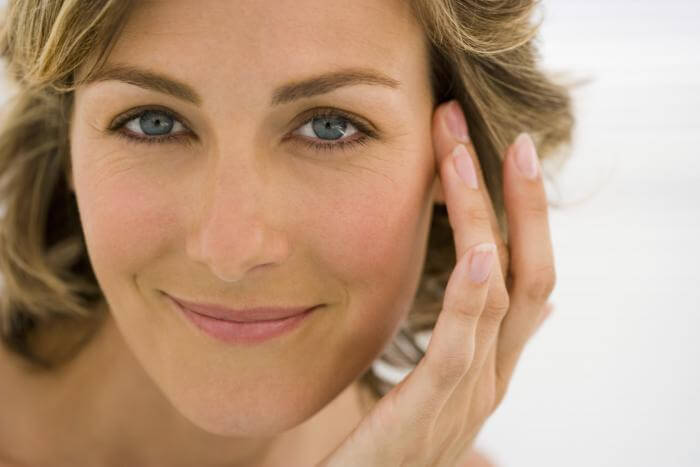 Some women think that life stops at 40 – at least in fashion world. Mature women, though, should not be considered old, because maturity itself has so much charm and charisma to offer that no girl in her 20s can even dream of. There are, though, certain rules a woman over her 40s should follow – especially when it comes to her appearance and mostly to her makeup style. Indeed, there is no place for extra vanguard or too girlish makeup conceptions, but there are other ways you can highlight your vibrant and matured beauty. Thanks to the following helpful makeup tips for ladies over their 40s you will now find out what you should and what you should not do in your daily or evening makeup routines!
1. Modify and update your makeup kit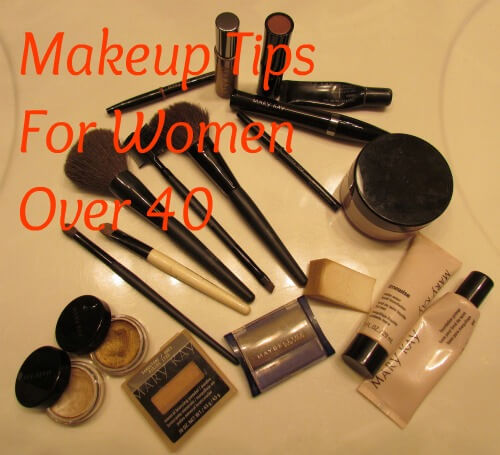 There's a big possibility for many makeup and cosmetic products you have used before and were satisfied with not to work anymore. Some of them are just made for younger skins, and others are just not appropriate anymore. Start reading the labels of the goods you buy and look for signs that they are either OK for all kinds of ages and skin types, or specially tailored for your age.
2. Always begin the makeup routine with fault covering
Do not worry if you have wrinkles and fine lines. Simply, hide and cover them. And do not blame your age for this, because if you recall the past, you'll remember that back in the days you were 20-30-years old, pimps were the thing you used to eliminate with your concealer. Things are just changing, but it doesn't mean your overall life and approach to your look should also change.
3. Bring your glow back to your face!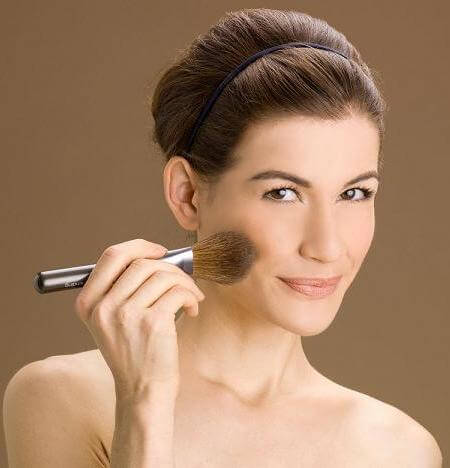 This is something that we lose after the age of 40, so use the most modern makeup products to restore it. Fine facial glow can be achieved with the contemporary makeup products like shimmering eye shadows or proper foundation. In all cases stay up to date with the latest makeup innovations and there is a big chance for you to look even better than when you were 30-years old thanks to the newest products on the market!
4. Eyes are yet the accent…
The only difference is that you need to highlight them once you've finished with the correction of their shape. Bags under your eyes, as well as dark circles, must be eliminated before you put any kind of eye shadows. Foundation and powder are not the only makeup products that can help you. Use eyeliner to restore your natural eye shape and then apply natural or neutral shades with a classical curve at the edges of your eyes!
5. Never go out without a lipstick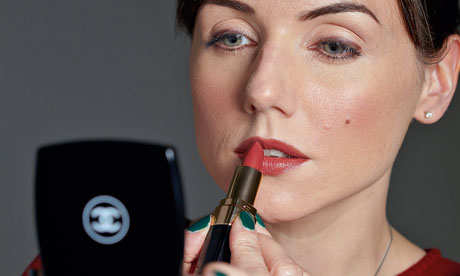 Lips are what a person usually sees first on a woman's face. And with age, they get wrinkled. Get yourself an awesome hydrating lipstick with red to peach color and never go out without it. Freshen up yourself any time and look awesome all the time – regardless of your age!