2019 is here with all of it glamour. This fall-winter season you can be brave and beautiful. You can take some old makeup tips and be innovative. How come? We will show you in the following rows.
1. Sun kissed look
The summer is ready to go, but it can stay longer on your face. This sounds amazing, right? You can look hot and modern if you try these sunset shades.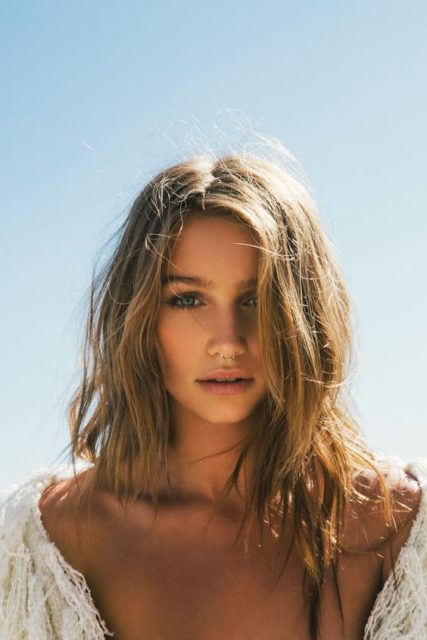 "The day will be what you make it, so rise, like the sun, and burn!" William C. Hannan
2.  Pink lips and thick eyelashes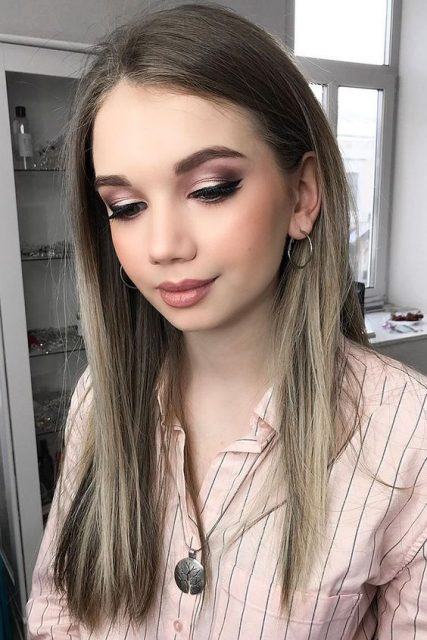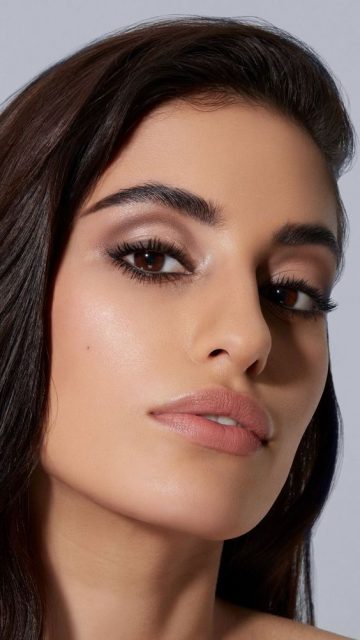 You can look really famine if you try this combination. You can do this makeup and wear it at work or at party.
Thick and long eyelashes are dream for every girl. If a mascara can help you, you can put false eyelashes. But for this purpose, go to a professionalist! They are skilled and talented. Do not try to put cheap false eyelashes at home. You will do that, but the final look will be far away from the perfect one.
3. Only red lipstick … or just lipstick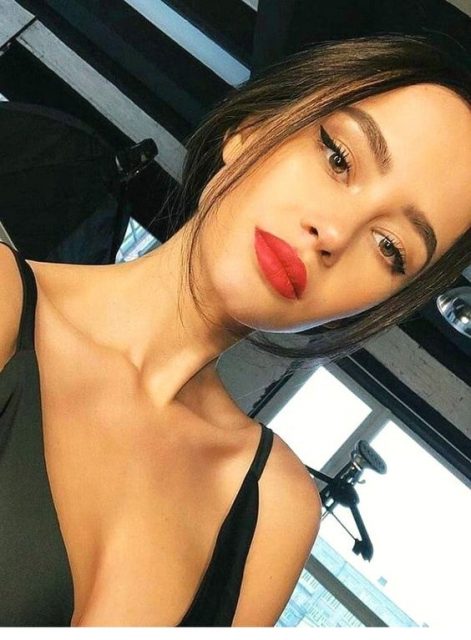 The red lips will never be out of date. Keira Knightley, amazing and loved by many people actress, loves to say that lipstick is for when you have had a shit day and you need red lipstick to face the world. Totally approved!
If you want to look confidence and glamour, put classic red lip. But be careful – maybe it will not be the perfect choice for work day, right?! It is good idea to wear it at party, dinner with friends, etc.
4. Dark eyes for tremendous look

Let's be honest, makeup is amazing tool to make good first impression … or only impression. If you are invited to special event, dark eyes and dark makeup is suitable this 2019.
Look into the examples we are happy and excited to share with you. Love them.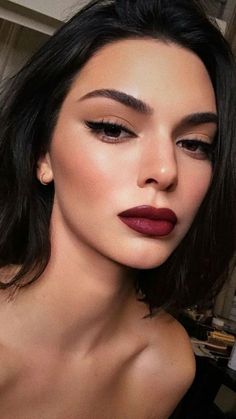 5. Sparkl (e) ing eyes – the lovely look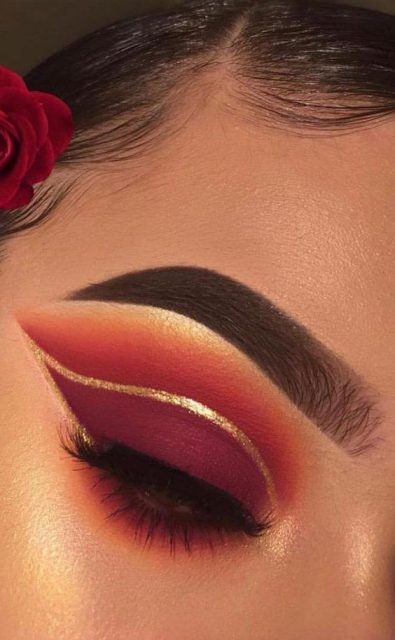 Your eyes 'sparkle' when you smile sincerely . And you smile because … you have terrific makeup look.
Sparkling eyes are the perfect makeup this 2019 year if you go to a dance club, evening birthday party, etc. You will feel amazing, trust the makeup artist.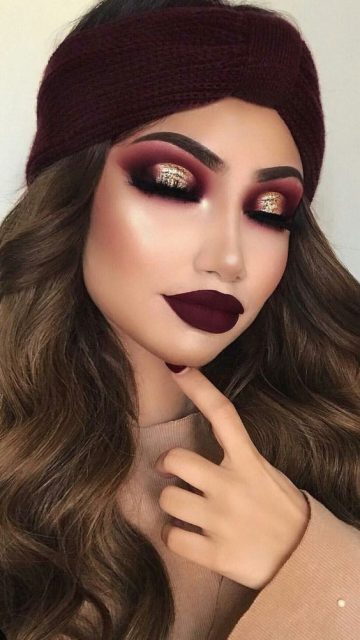 You can combine glitter liquid eyeliner with suitable eye shadows. There are many makeup ideas.
Sparkle with all your heart.
Picture`s Source: Pinterest.com